January 4, 2015 16:21
"A Blue Room" received a Special Mention from the jury member Tess Martin at Aniamteka 11th Animated Film Festival in Ljubljana - Slovenia.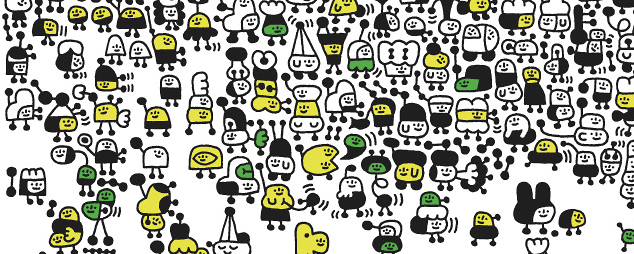 From the statement:
Dreams are notoriously hard to capture accurately in art. But this film depicts a strange, unnerving and surreal environment that convinces us we are in a dream, or a nightmare. But why the nightmare? The story unfolds so that we are given clues to the protagonist's plight without giving too much away, and yet by the end we are given a resolution that explains a lot of what has come before, making it a satisfying, if unsettling experience. Because of its ambitious and challenging storytelling choices, my special mention goes to A Blue Room by Tomasz Siwinski.
HERE you can find a list of all awarded films. The Grand Prix went to Ewa Borysewicz for To Thy Heart.
On the right I am publishing an interview done with me on the occasion of the festival.
Posted January 4, 2015 16:21

November 18, 2014 21:08
"A Blue Room" received an award for the best narrative short film at CutOut Fest in Mexico. It is the second award in Mexico after the special mention at the Guanajuato IFF.
Posted November 18, 2014 21:08

August 5, 2014 15:22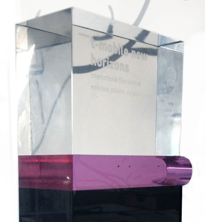 Blue Room has won the 2nd Award in Polish Short Films Competition at the T-Mobile New Horizons International Film Festival in Wrocław (Poland).
The jury consisted of: Claudette Godfrey, Johan Oettinger and Olaf Möller.
From the jury verdict:
A walk through an interior landscape that can be seen as a pure flight of fantasy as well as a psychological study of a mind/soul in turmoil. An admirably crafted animation that makes it complex, multilevelled narrative move by means only this particular cinematic idiom knows. Which is to say: A prime example of harmony between form/technique and content.
Posted August 5, 2014 15:22

July 25, 2014 21:46
Blue room won the Prize for the Best Animation at 22nd Curtas Vila do Conde Film Festival in Portugal!
The Jury for Portuguese and International Competitions was composed by FABIEN GAFFEZ, VANJA KALUDJERCIC, JOSÉ MANUEL LÓPEZ, JOÃO RUI GUERRA DA MATA and PAUL NEGOESCU.
This is the Jury declaration: We welcome a universe of great artistic coherence. Only the animation cinema is able to give us this kind of visual emotion. But it transgresses the techniques of animation to deliver us cinema in a pure form.
Here you can find list of other awarded films.
And here you can find an interview with me done by Zofia Ścisłowska from polishshorts website.
Posted July 25, 2014 21:46

April 25, 2014 15:29
I am happy to announce that "A Blue Room" will have it's premiere on the upcoming Cannes Film Festival. The film will be presented on the Critics' Week (La Semaine de la Critique) section.
The selection committee for short film is composed by the French film critics: Fabien Gaffez (Coordinator), Pierre-Simon Gutman and Iris Brey. As part of La Semaine de la Critique's competition, the film will compete for two Prizes: the Sony CineAlta Discovery Prize and the Canal+ Award.
La Semaine de la Critique will organise also reruns in some cities in France and abroad.
Along with the text you can find the official film trailer and an interview done in Cannes.
Posted April 25, 2014 15:29

February 3, 2014 19:41
We have finished work on my new short film. The title of the film is "A Blue Room" and it tells the story of a man who wakes up in a room from which he can't escape. It is entirely animated in painting technique. The film is a French-Polish co-production - produced by Sacrebleu Productions and Se-ma-for. I would like to thank all the people who have made a contribution to the process of creating the film.
The premiere is announced for 2014. I'll keep you informed when this happens.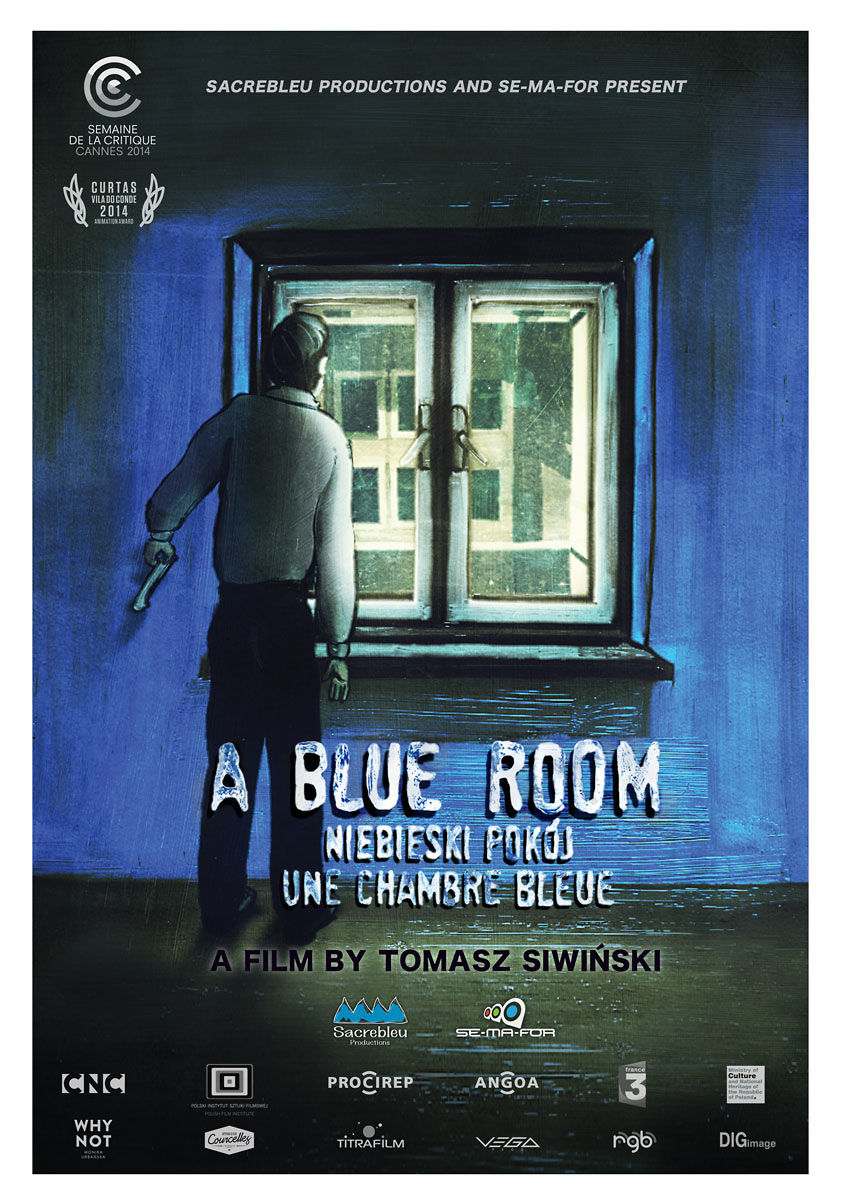 Posted February 3, 2014 19:41

January 26, 2012 21:51

Blogger

January 15, 2011 15:27

December 20, 2009 11:48

Blogger

April 17, 2009 10:00

January 10, 2009 08:30

Blogger

June 9, 2008 22:04

April 30, 2006 22:10

Blogger