April 22, 2021 10:09
Recently we finished the production of my new short film Love in Times of Coal-Based Economy. The film will have its premiere at the upcoming Krakow Film Festival (international competition). The film is a Polish - Croatian co-production. It is a love story based in the 60's, in socialist Poland. It is about a young coal loader madly in love with a beautiful crane operator.
Many thanks to everyone who took part in the project!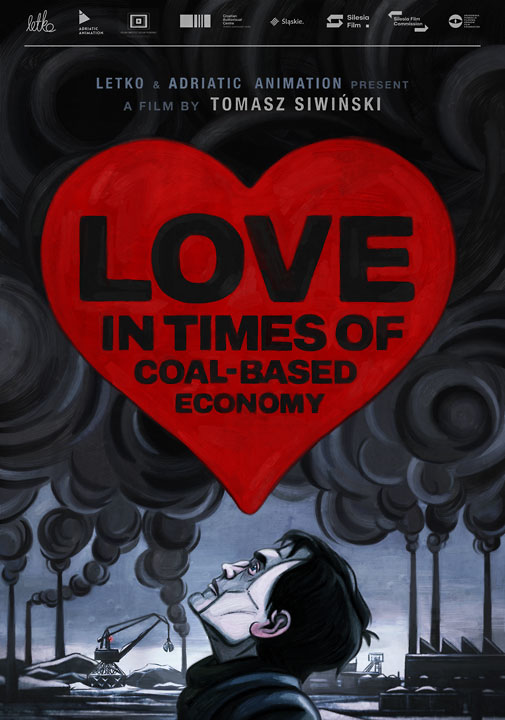 Posted April 22, 2021 10:09