Silver Hobby-Horse goes to Blue Room
Blue Room won a Silver Hobby-Horse (for the best polish animation) at the 55th Krakow Film Festival.
The jury chairman was Piotr Dumała. The film was awarded for finding exceptionally accurate visual means to express the metaphysical value of the human existence.
Here is a link to a list of all awarded films.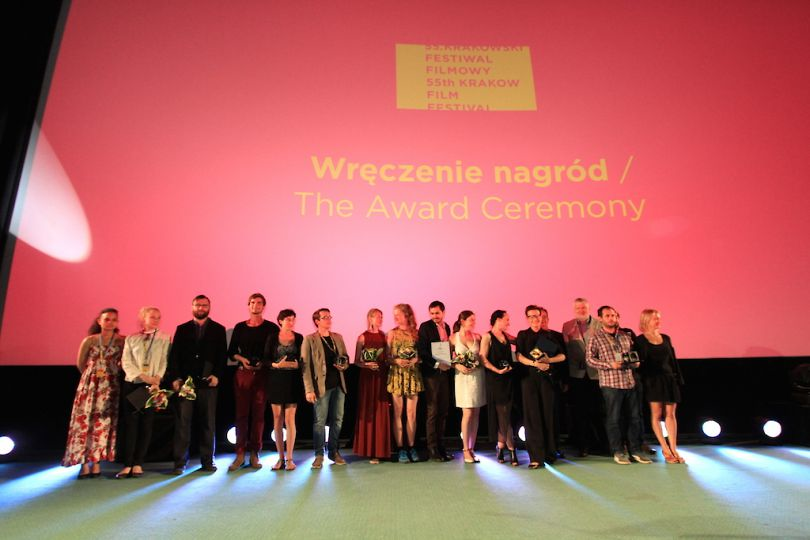 Posted June 10, 2015 11:39