I recently returned from NEXT STEP workshop where, together with the other participants we have developed our feature film projects.
The workshop was organized by the Semaine de la Critique and Torino Film Lab. The participants were all the directors of short films that were presented at Cannes Film Festival in Cannes Critics' Week section.
My main consultants were: Julien Lilti co-scriptwriter of HIPPOCRATES, Fabio Grassadonia - co-scriptwriter and co-director of SALVO, Ewa Puszczyńska - producer of Pawel Pawlikowski's IDA and Fabien Gaffez - Short Film Coordinator at La Semaine de la Critique. The workshops ware grat and very fruitfull for me. Big thanks to all the organisers and consultants!
My film, which I am currently working on is called Diamond, Whale and the Ornamet life. The film will be about the relationship between a father and a daughter in a context of a fairy tale about the nature of time.
Here's the poster.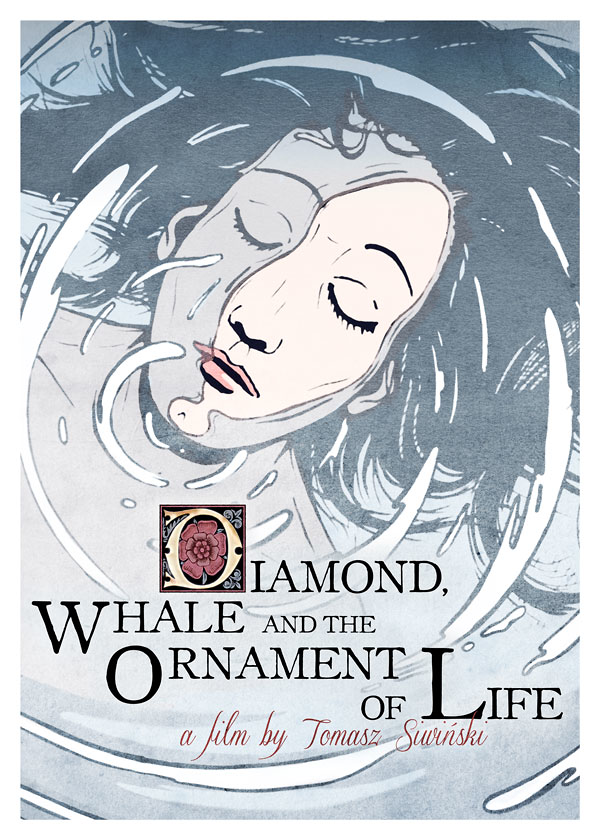 HERE you can find an official catalogue issued for this occasion
And HERE is a link to the Semaine de la Critique website.
Posted January 4, 2015 17:08